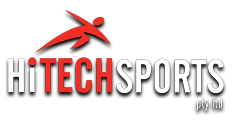 Specialist Sports
Equipment Facilitators
Queensland's leading sports equipment
design, supply & installation provider.
Your One-Stop-Shop
We are your one-stop-shop for quality sporting equipment and sports venue fit-out, to help put you ahead of the game. HiTech Sports offers a comprehensive service, which includes the design, supply and installation of sporting equipment and PowerGame premium surface to client specification.
Our service provides sporting equipment for a large variety of sporting options, such as netball, tennis, basketball, volleyball, badminton, AFL, rugby union, rugby league, football, hockey, and more. We offer an extensive product range which covers all skill level requirements from basic through to top-level competition with International Certification compliance.
Experience counts. At HiTech Sports, we work extensively from concept to completion with builders, architects, clubs, schools, councils and sporting facility operators to provide sports equipment that is tailored to the needs and budget of each client.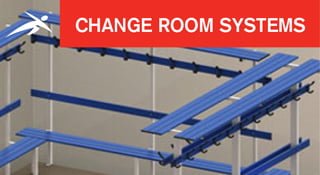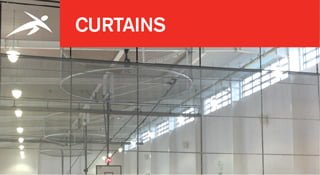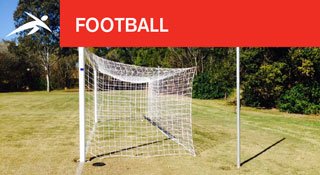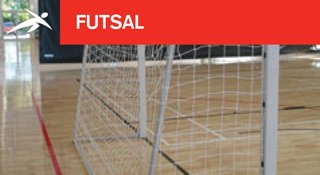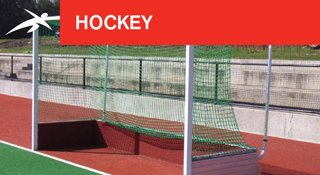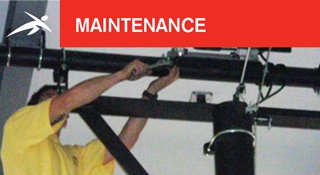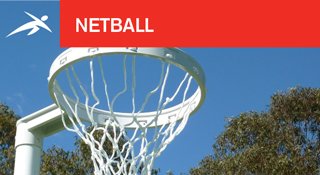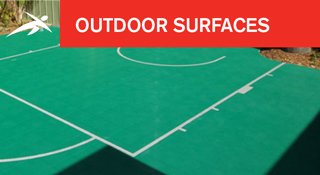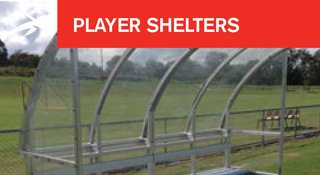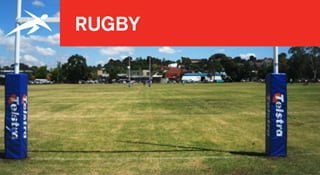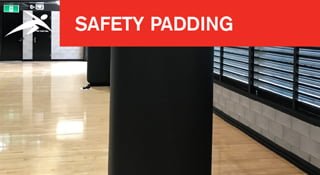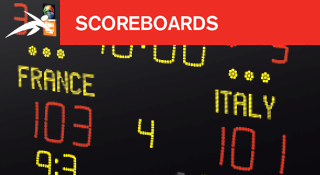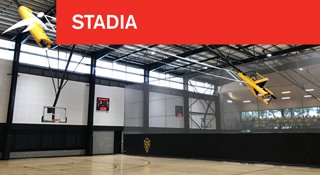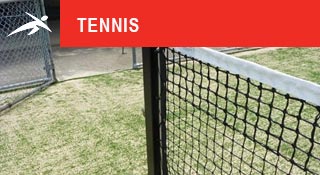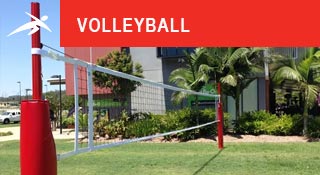 Delivering Outstanding
Results
Our brief is to deliver outstanding results using the most technologically advanced products available. The experienced team at HiTech Sports sources equipment, such as scoreboards, netting and goal posts, from a broad range of the very best manufacturers nationally and worldwide. Equipment and surfacing options are selected with safety and durability in mind. Products are also required to withstand Australian conditions.
At HiTech Sports, we aim to save our clients time and stress. When using our fuss-free design and installation service, our team help liaise with different contractors on behalf of clients and provide a seamless finished sporting venue at handover.
Discover the sporting difference at HiTech Sports, where we aim to meet the needs of all clients – big and small – and provide a superior service using quality equipment to enhance sporting performance.
Get In Touch Today
Need help with your next project or other sporting requirements? We'd love to hear from you!