HiTech Sports Equipment
Portable Basketball Systems

TALK WITH US ON 1300 500 314 or 07 3168 2978 or send us an email
PORTABLE BASKETBALL SYSTEMS
We can supply a range of Portable Basketball Systems which wheel out of storage in the folded position, connects to the floor via lock down devices, then extend into the play positions. These are available from a number of suppliers including the worlds best manufacturers, GARED and SCHELDE SPORTS.  We have portable systems for International FIBA Level 1 or FIBA Level 3 competition and have a range to suit the venue and budget right down to other smaller portable systems for practice or recreational use. Height adjustable options available and all systems have padding also available.
FIBA COMPETITION SYSTEMS

When only the best will do. 3.25m projection for Level 1 (Olympic and World Championship tournaments, NBL matches) or 2.45m projection for Level 3 competition are available in a range of different designs and models from around the world.
HiTech Sports recommends spring assisted systems which are more economical and lower maintenance than hydraulic designs. The units come complete with high level goals, backboard, structure pads and hold downs suitable for the specific floor system. We also have the 3.25m self-weighted system that does not require lockdowns.
We have a range of different systems to suit specific requirements so please contact us to discuss your exact configuration and we will happily go through the options with you as there are many variables to consider such as weight on your floor.
Backstops are available in a range of powder coated colours as required and are manufactured by the leading FIBA certified partners Gared Sports and the FIBA preferred supplier Schelde Sports for the Rio Olympics and the World Championships. HiTech Sports has supplied to several locations such as Townsville Entertainment Centre for the Townsville Crocs,  WAIS for the athletes to train before heading off to Rio Olympics and Gold Coast 2018 Commonwealth Games.
Portable basketball systems are becoming more popular especially when the court is not shared with netball.
For more information Senior Portable Backstops.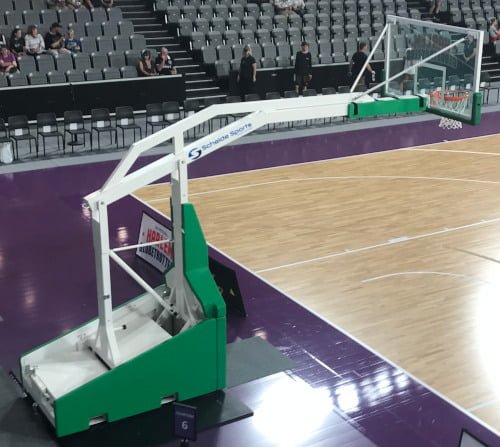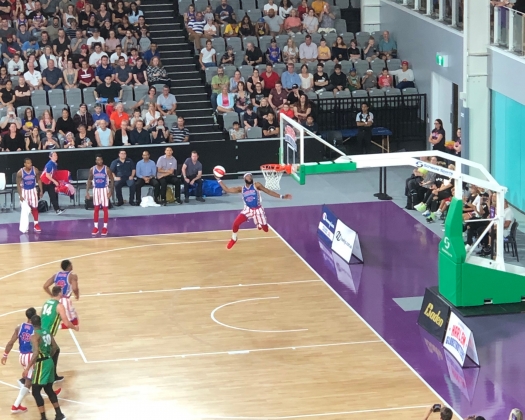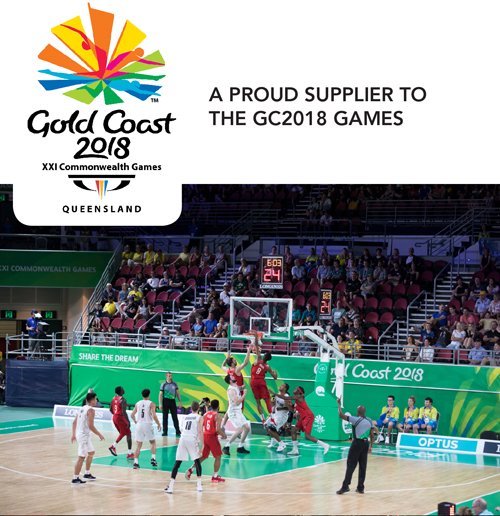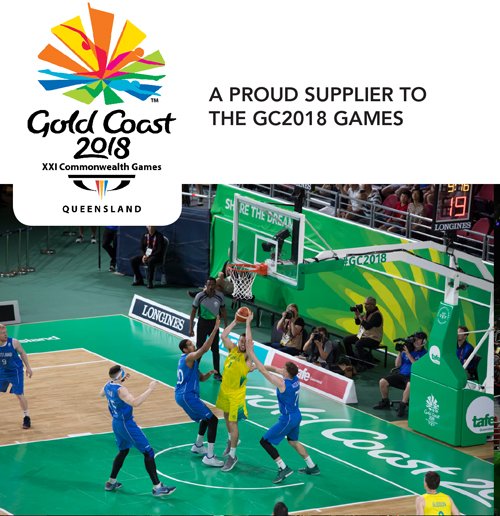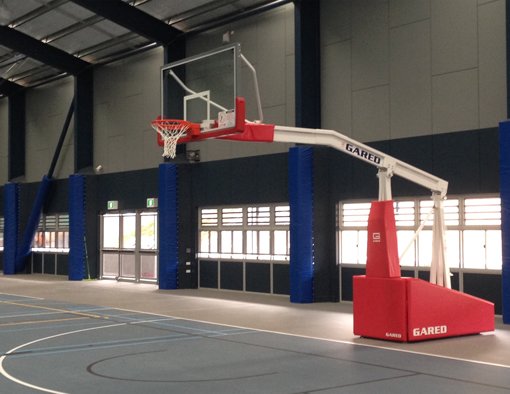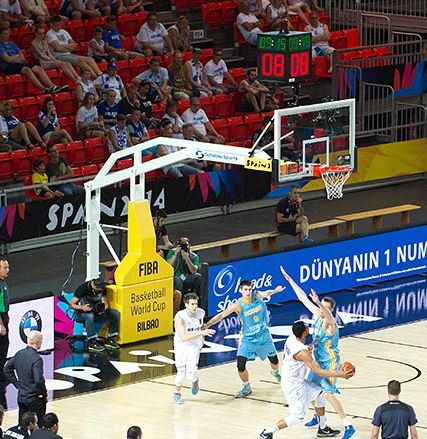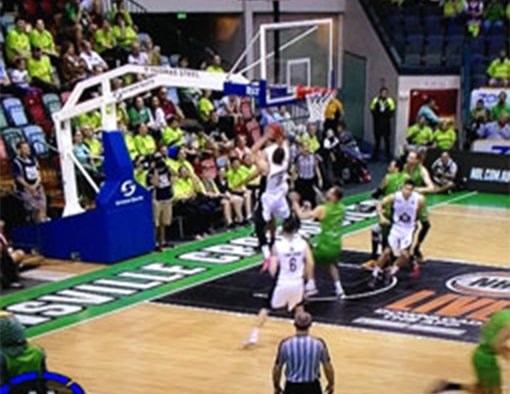 INSTITUTIONAL SYSTEMS

Based on international level systems, these smaller units are more compact and can have shorter projections, smaller backboards and lighter. Ideally suited for shooting stations, and lower level school or community use.
For more information Institutional Portable Backstops and Junior Portable Backstops.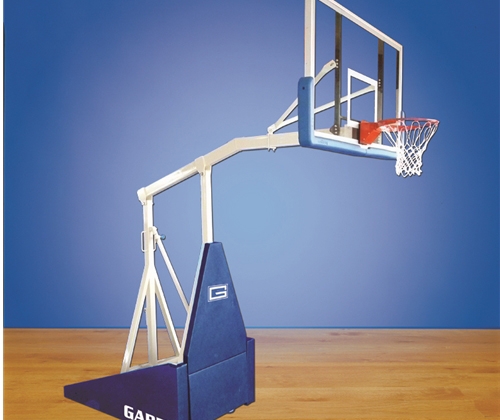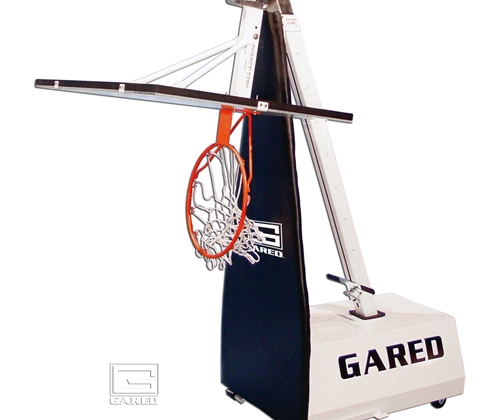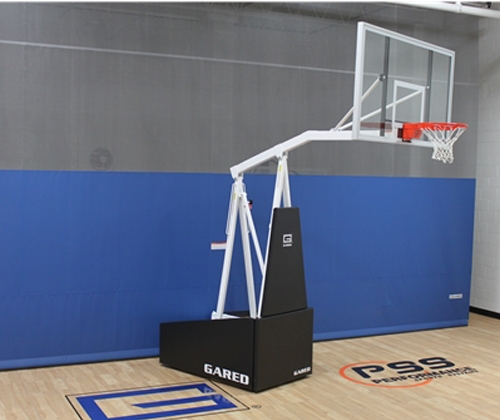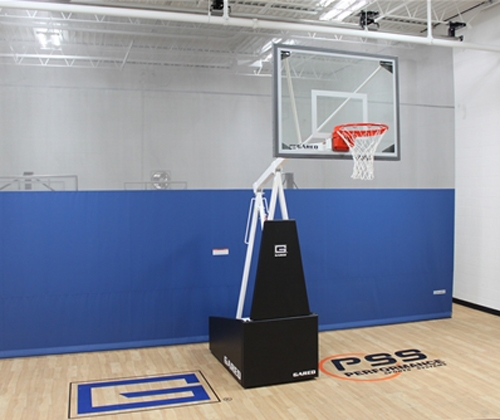 3×3 BACKSTOPS
HiTech Sports offers a range of portable backstops that can be easily folded down and transported around for 3×3 competitions. From the budget Essentials 3×3 Portable Backstop, up to the Schelde SAM 3×3 Portable Backstop which is the official FIBA 3×3 World Tour portable backstop. Most are self-weighted. Please contact us to discuss your requirements further.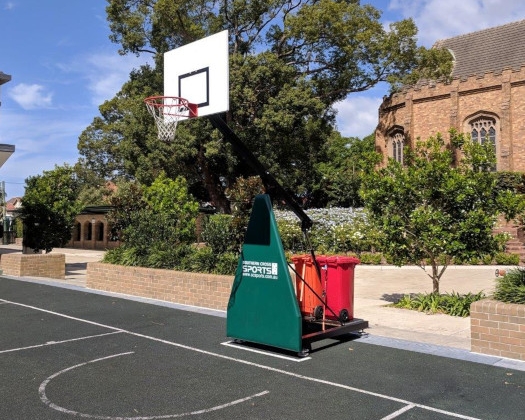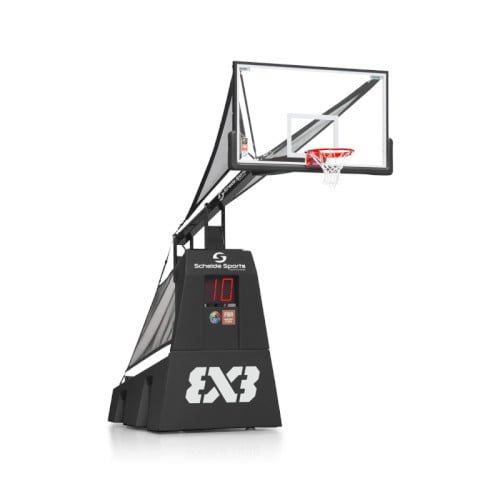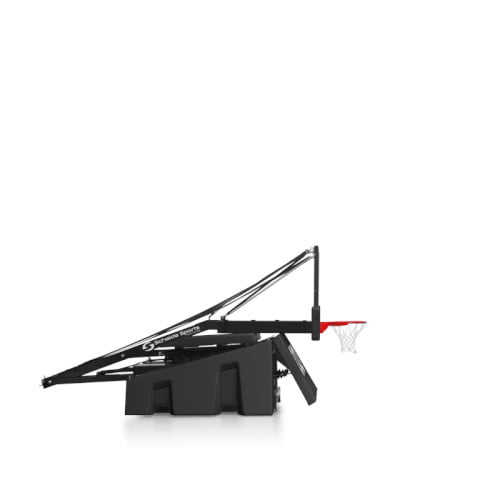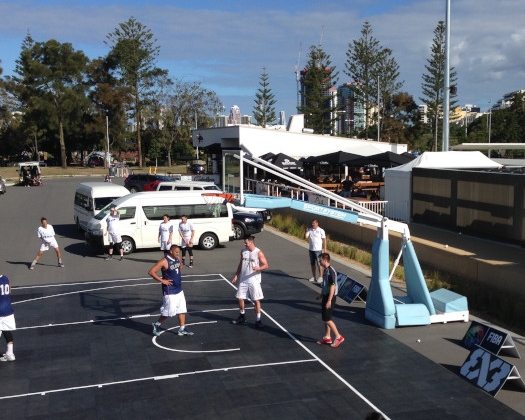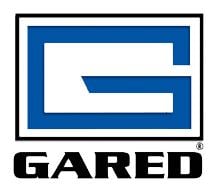 CLICK ON PDF BROCHURES BELOW FOR MORE INFORMATION