Sporting Complex & Gymnasium Equipment
Premium sporting equipment and installation services for large scale projects, sporting halls, and gymnasiums.
STADIA & SPORTING COMPLEX EQUIPMENT
You can have:
FIBA certified basketball systems – either retracting up into the ceiling, mounted to wall or wheel out. Club grade systems also available.
Perimeter LED light systems – neatly housed inside a custom extrusion fixed to the back outer edge of the back of glass backboards, the LED lights are clearly seen without blocking the view from behind the backboard. Full FIBA compliant. Five volt system.
Safe stop locking strap - protect your facility with a tested product design to catch a backstop in the slightest chance of winch or cable failure.
Court dividing curtains – Centre Roll, Essential, Peak Fold etc
Games posts systems - internationally accredited for volleyball, netball, badminton, futsal and more.
Scoreboards, shotclocks and scorebenches approved to FIBA requirements. Media compatible with lots of options such as players names, sponsor names etc.
Mat mover systems to roll up and hoist/store padded mats. Stationary or travelling systems are available. No more folding and dragging huge mat rolls and taking up precious storage area when you can use that void area up in the ceiling.
Overhead supported volleyball systems. When instant or frequent volleyball setup is required, then this is the best available. The entire system including support posts, net, umpire stand and padding, quickly and conveniently folds into position overhead, then with a flick of a switch electrically folds back down and instantly into position ready for play. This new system eliminates the need for floor sleeves or lock downs. Net heights are instantly adjusted to men's, women's and junior heights without releasing net tension.
Batting, bowling, throwing, ball stop cages – drawn or complete systems that retract up into the ceiling and are lowered electrically again for instant play.
Wall padding – for maximum protection. HiTech Sports has a vast range of padding available from simple open cell foam to dense closed cell foam. Fire retardant foams are available.
Actuators – electric motors to wind your wall mounted backstop away from the wall.
Electric AAG – Electric motor to drive your height adjustor either up or down.
Power-touch stadia control centres are the most innovative, safest and efficient way to control multi stadia equipment at once, allowing you to operate up to 160 different devices including basketball structures, electric height adjustable backboard systems, court dividing curtains, vertical netting, overhead volleyball systems, batting cages, mat movers, while also controlling power to other auxiliary equipment such as lighting, scoreboards etc without the use of a key.
Related products: Indoor Basketball Equipment | Sporting Curtains | Scoreboards.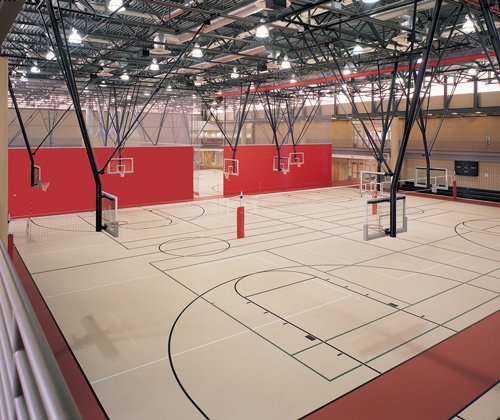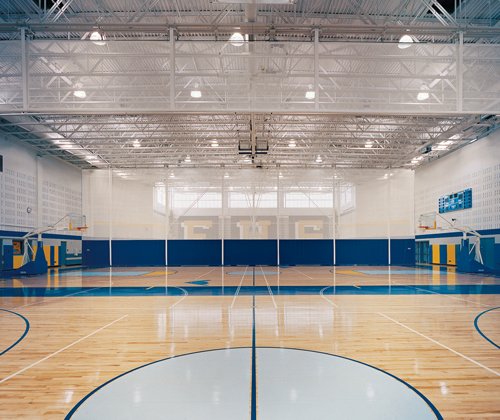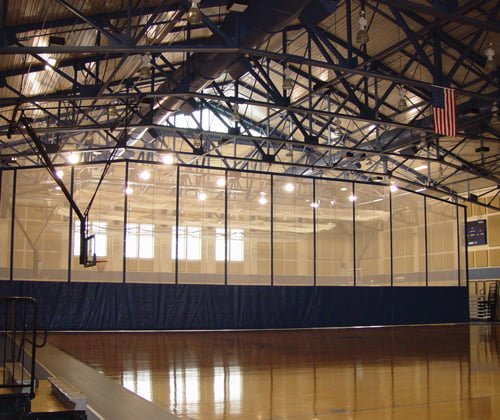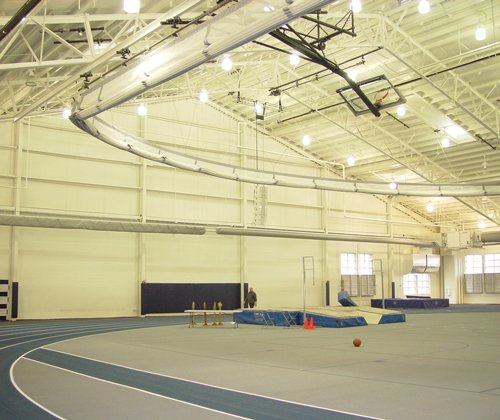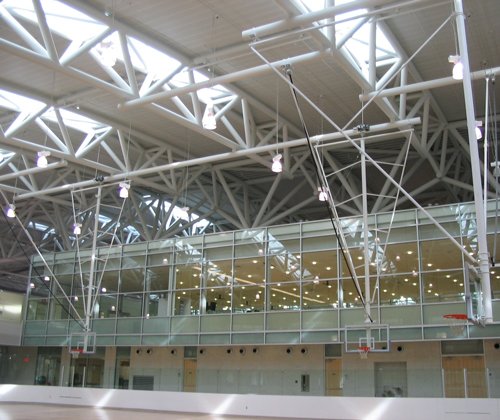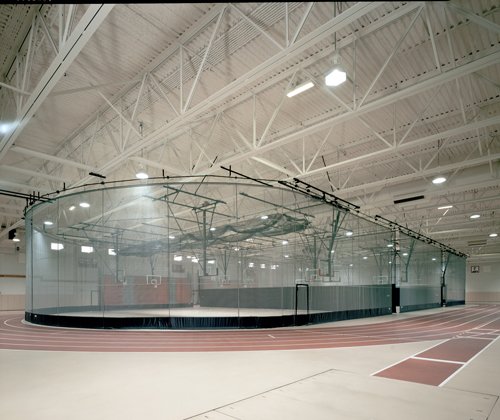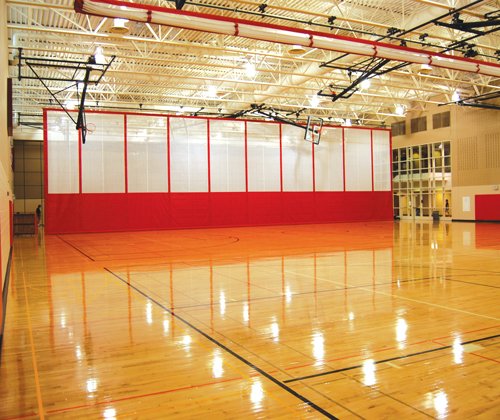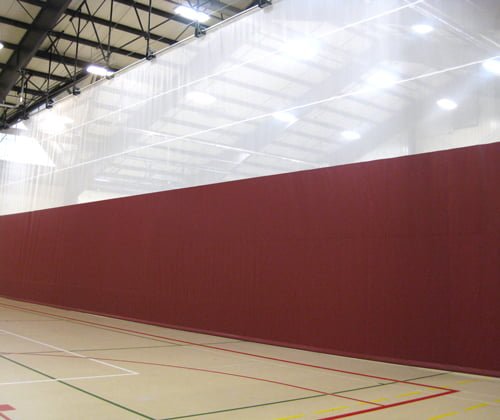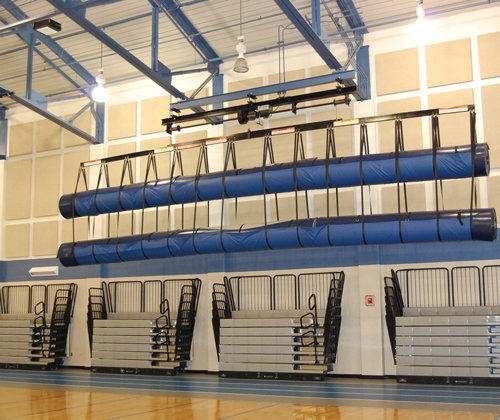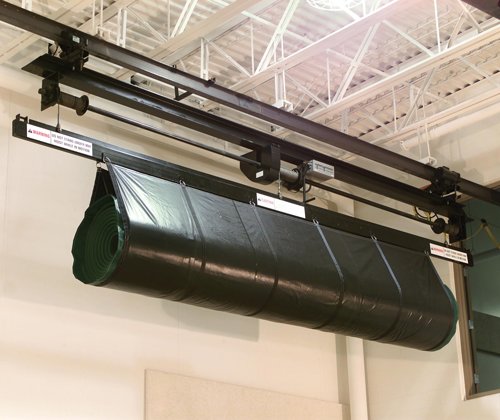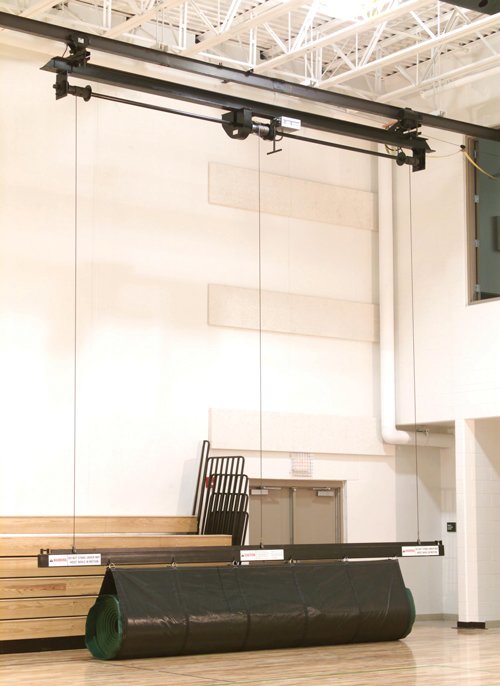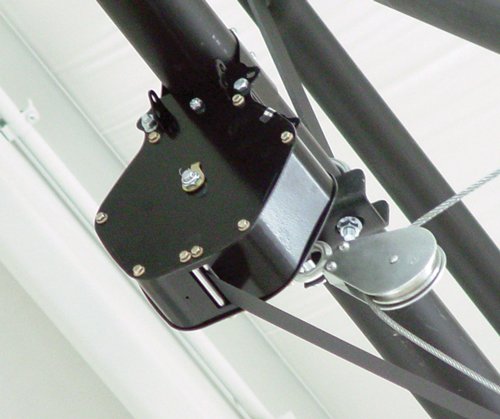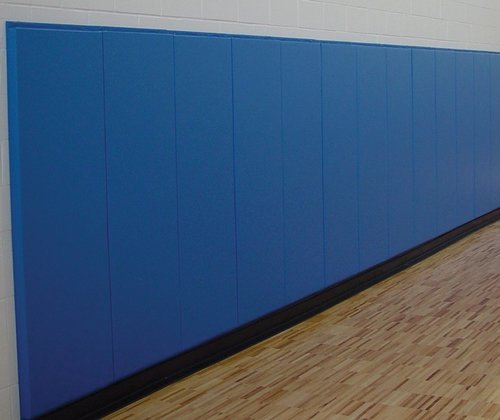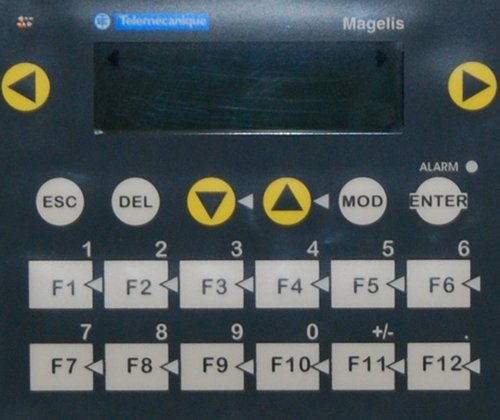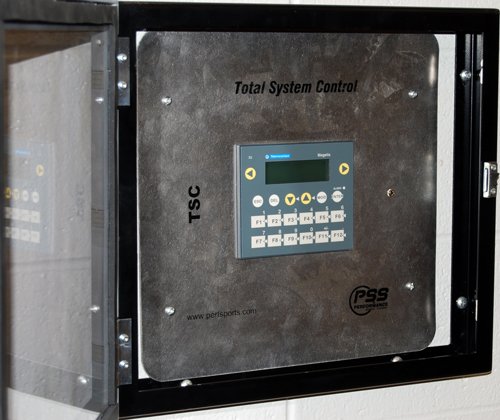 YOUR STADIA PACKAGE
Our modern and innovative sporting complex and gymnasium systems are able to seamlessly merge and complement each other to provide the best result for your investment.

Have an upcoming project? Get more information about our premium sport court, sporting hall, and gymnasium equipment and installation services.