Sports Facility Maintenance
Comprehensive maintenance of sports facilities and equipment.
MAINTENANCE IS ESSENTIAL

Like any piece of machinery, all sports equipment will require servicing over time. Just like a car, or a bench, bolts can work lose, cables can fray or joints simply need a little lubrication. Maintenance is essential for all mechanical systems, but particularly things like indoor basketball systems or dividing curtains that are suspended overhead. These are also expensive capital equipment and because they are often mechanically operated, can do damage to the item if something goes wrong as they are often a target for a wayward ball.
HiTech Sports offers a comprehensive scheduled maintenance service, conducted at least on a 12 monthly interval for facilities, as well as an emergency call out service should any problems arise. These checks are an important part of any OHS program, and ensure the equipment is safe for all users, as well as ensuring that the system operate efficiently and correctly to prolong their life.
We carry a wide range of spare parts, and have highly developed inspection schedules developed through years of experience in the field, and close liaison with manufacturers around the world. Written reports are provided on completion, with any recommendations for your files.
Please contact us for more information, particularly if you haven't had an inspection done for some time.
Basketball Safety Straps are recommended for all retractable basketball systems and are available as an option. These straps can be retro fitted to any system.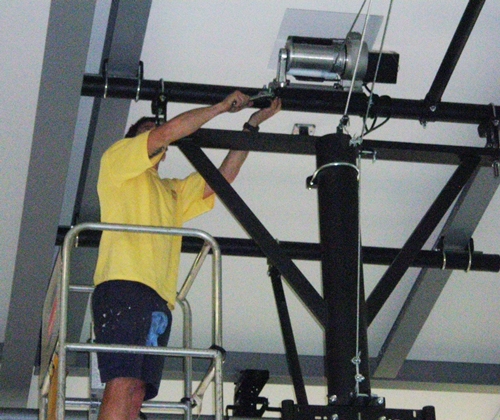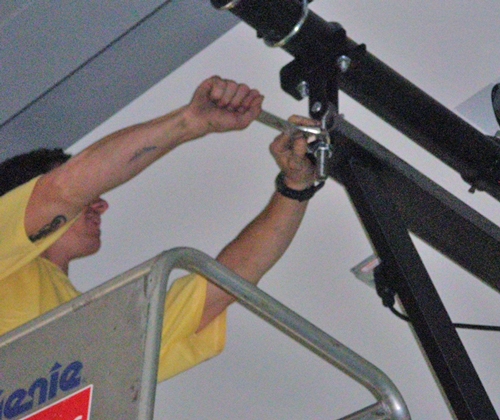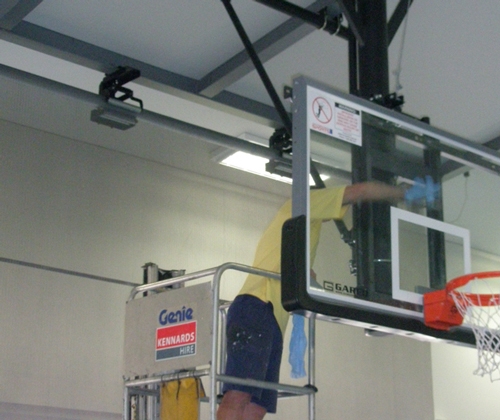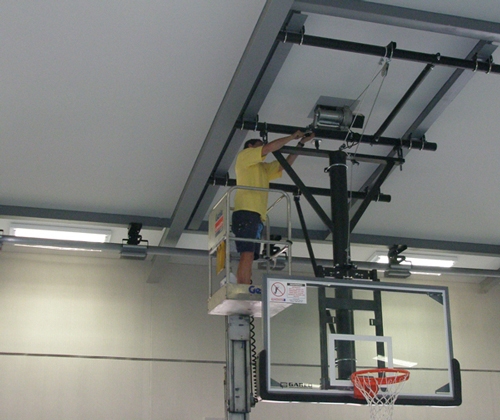 CLICK ON PDF BROCHURES BELOW FOR MORE INFORMATION