Sports Dressing Room Systems
Quality commercial locker room equipment that delivers a range of organisation and storage solutions for sporting team dressing rooms.
CHANGE ROOM SYSTEMS
Based around standard components, these systems can be configured as required to create a cost effective change room environment, complete with seats, shelves, hooks etc as required.
Made from heavy duty steel
Powder coated white for a clean finish
Can be bolted to the ground as required
Seat backs, coat rails and shelves are made from a reinforced aluminium extrusion in blue (other colours on request)
Supplied in standard lengths of 2m
The Essential Range is perfect for any change or locker room. For those wanting the best of the best for any change or locker rooms, please enquire about our elite Stadia Range Systems.
CLICK ON PDF BROCHURE BELOW FOR MORE INFORMATION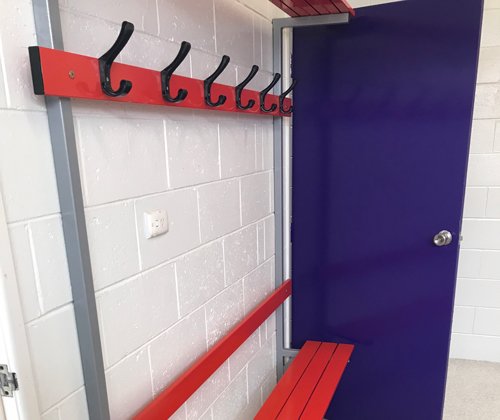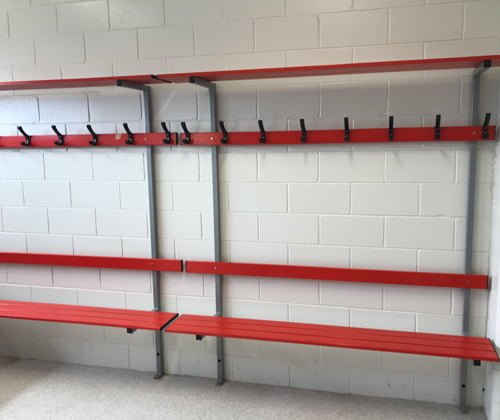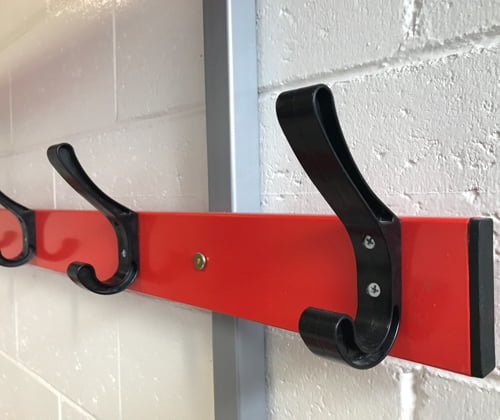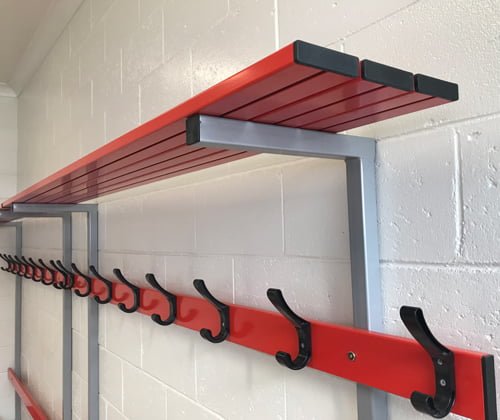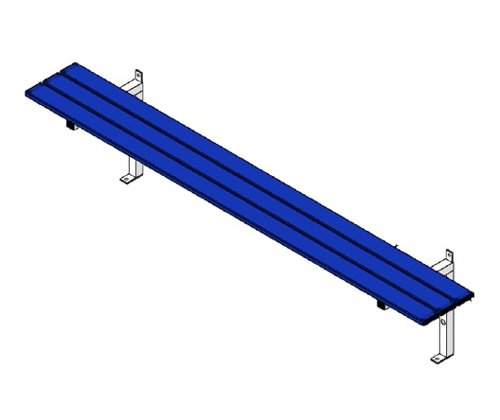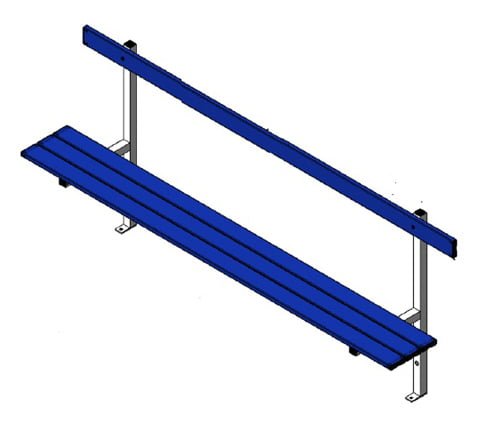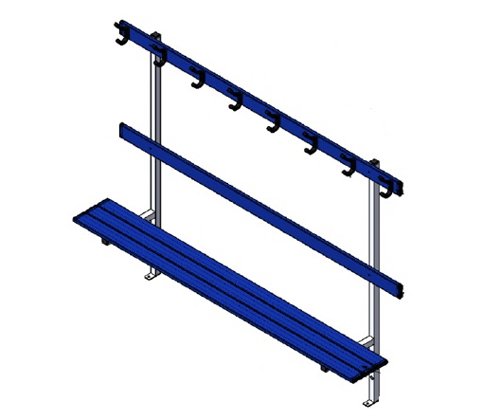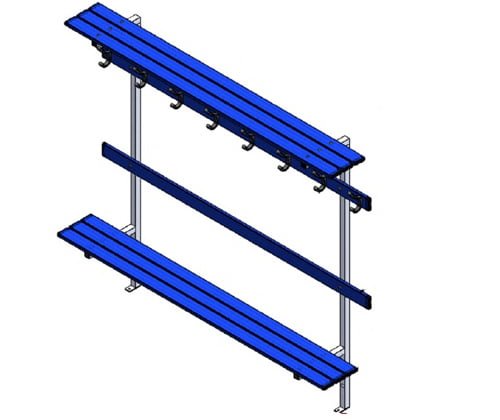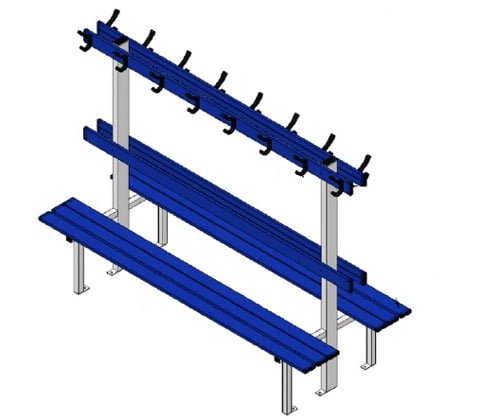 Other Sporting Team Essentials
HiTech Sports also supply high quality sporting ground and player shelters for clubs, schools and other team uses.
Reach out at any time to discuss your specific requirements.