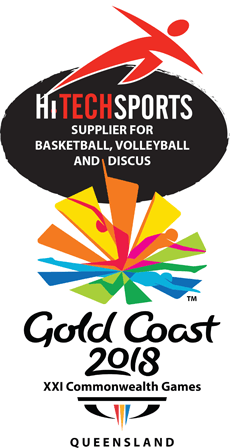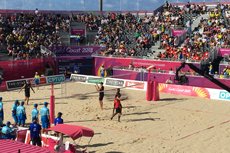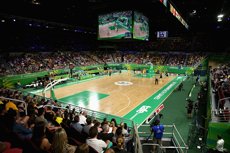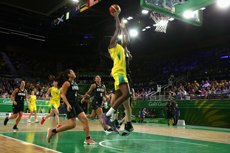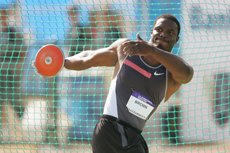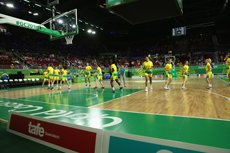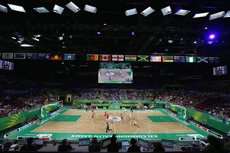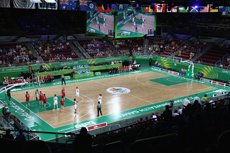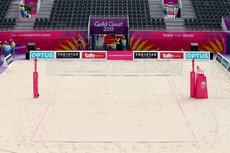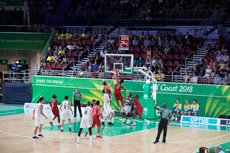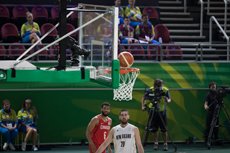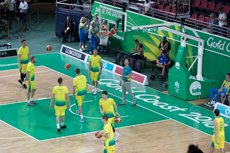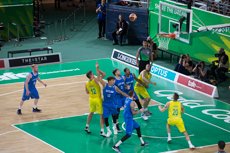 VOLLEYBALL
HiTech Sports can provide volleyball specific posts from FIVB approved systems to standard steel systems suitable for schools and clubs.
MULTI-SPORT POSTS
HiTech Sports recommend using Multi-Sport Posts. They are more versatile as the net can be adjusted from senior men's volleyball height right down through the scale to tennis net height. Instead of having a different post system for volleyball, badminton, Newcombe ball and tennis among a few, you can use the same pair of Multi-Sport posts for all of these games and more.
NEED VOLLEYBALL EXTRAS?
HiTech Sports supply a range of extras such as nets and posts etc. Click here to view