HiTech Sports Equipment
Outdoor Surface – Powergame
TALK WITH US ON 1300 500 314 or 07 3168 2978 or send us an email
INTRODUCING POWERGAME

PowerGame is the world's most technically advanced outdoor sports court surface. The PowerGame surface is the latest development in a line of products that have been continually improved since 1974. Made by Sport Court International in the USA using the highest quality materials, PowerGame and its sister products are installed all around the world, and approved for a staggering array of sports at the very highest levels.
It provides, at last, a court surface friendly to bodies of all ages – without compromising sporting performance. Key performance aspects such as ball bounce are as per the old painted hard courts, but with a full 16mm construction height. It provides significant biomechanical relief, and minimises microtrauma injury risk for users. The patented "Lateral Forgiveness" reduces stress on knees and ankles for sudden stops and changes of direction, prevalent in sports like Netball, Tennis and Basketball, and the "Cool Flow" technology reduces the court surface temperature by not allowing the thermal mass properties of the base to come into play. Puddles preventing play are a thing of the past, and expensive and timely maintenance are no longer relevant. Let the rain clean your court, enjoy the 15 year warranty, and never pay for a professional service.
FIBA – the international governing body for basketball – has approved Sport Court products for competition. Sport Court is the only ISO 9001:2008 and ISO 14001:2004 manufacturer with an approved surface by FIBA.

Lowest skin abrasion of any outdoor court surface
Chosen by the world's top sporting organisations – NBA®, NCAA®, FIBA®, FIVB®, Youth Olympic Games® and several others
Leasing a building or land for only a few years or thinking you might move house one day? When you move, simply lift up the tiles and relay to their new location.
Ideal for schools and clubs to avoid player injuries when they fall.
PowerGame has a solution for all outdoor sports. User friendly, biomechanically forgiving, long life and low maintenance. For more information go to or visit Powergame website.
Other surfaces are available. Contact us for more information.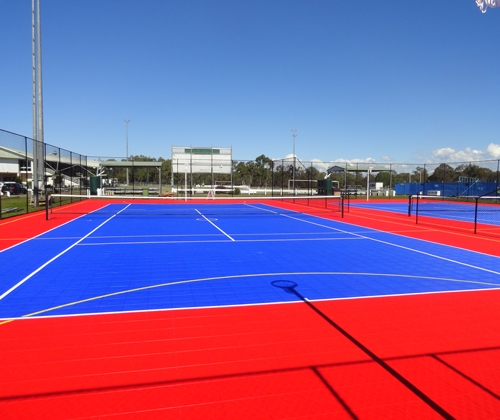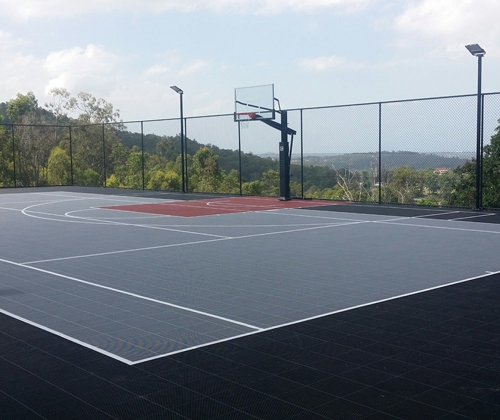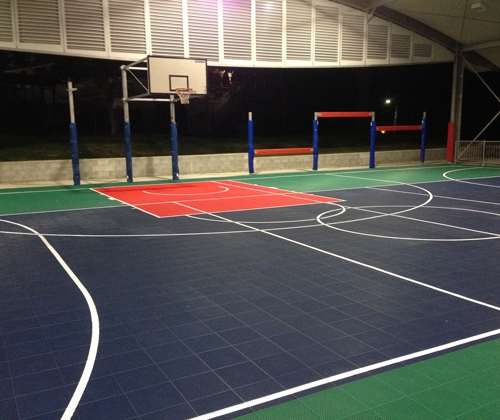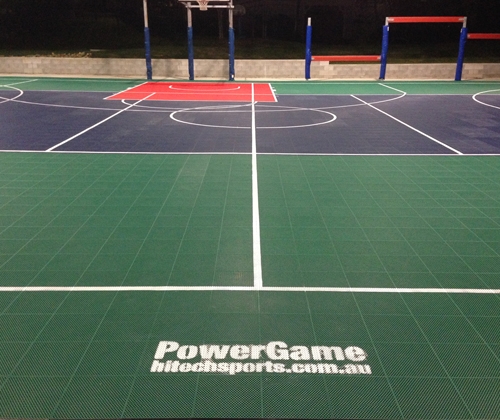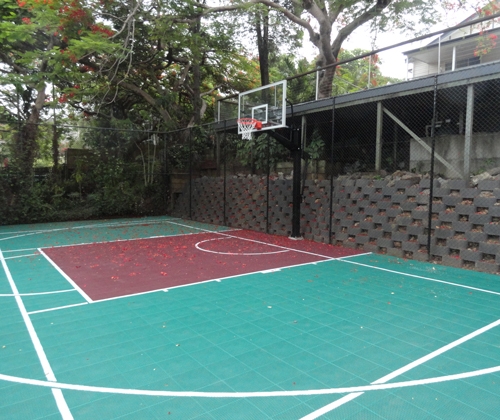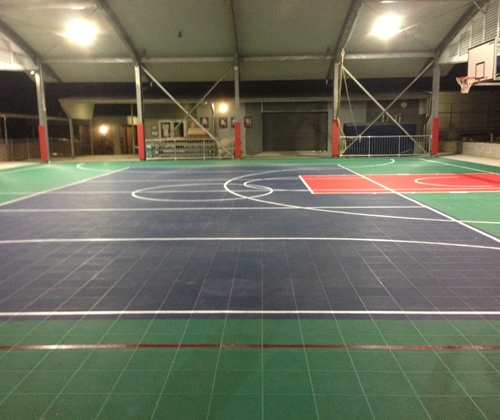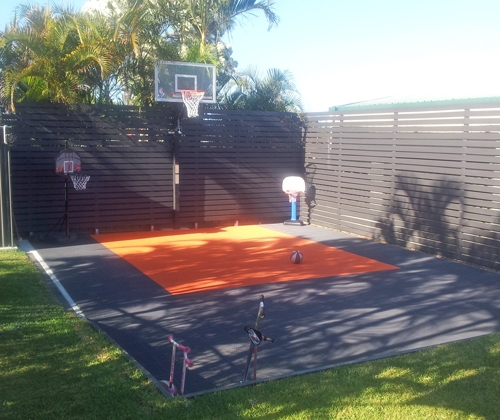 Connor Sports Court International celebrating 40 years of sales this year is the Official supplier to the 2014 FIBA World Cup in Spain.

CLICK ON PDF BROCHURES BELOW FOR MORE INFORMATION
CLICK ON VIDEOS BELOW TO VIEW